Choose Reliable Tax Services In Warminster
You should only look for tax services from the most experienced professionals. These individuals assist companies or individuals with all things taxes. They use their expertise to advise on business finance, maximize deductions, or just take the stress out of filing for their customers. If you are looking for tax services in Warminster, we at Guber & CPA are here to assist you.
Our tax services include tax structuring and planning, income tax filing, and wealth management. When it comes time to file, our experts will help you find deductions you were never aware of—ensuring you're on track to grow your business. We also offer standard bookkeeping, compliance management, general financial planning, and estate planning.
Meet Our Warminster Tax Accountants at Guber CPA
Tax accountants review your tax records for accuracy and find ways to save you money. They make sure that your taxes are completed to the fullest extent to keep everything in compliance with complex IRS rules. Experienced professionals can even provide expert advice on tax-exempt investments you can consider in addition to your existing profile.
If you're in the area, choose our professional tax accountants in Warminster who can help you reduce the taxes you pay on your income, assets, or both!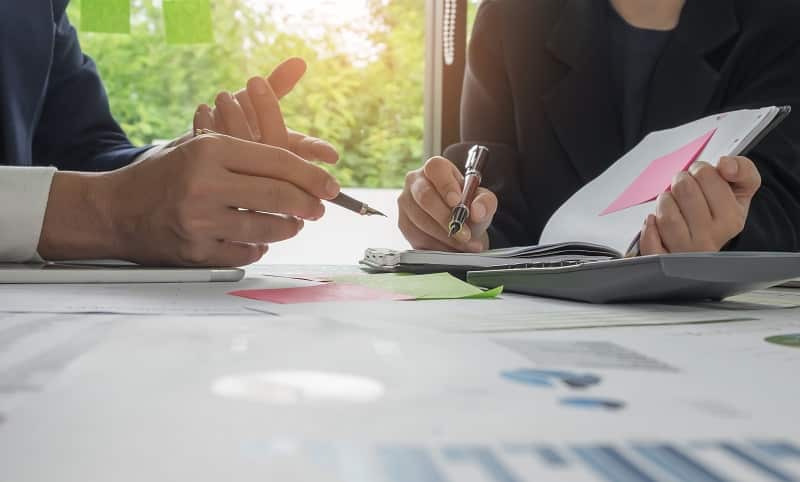 Why Should You Hire Tax Preparation Services in Warminster?
Tax preparation services are an ideal way to save time, money, and a load of frustration. The best professionals offer a one stop shop, from basic tax preparation to more complicated processes like estate planning and guidance for property purchases.
Don't let doing your taxes weigh on your mind until the last minute. Additionally, most accountants will be booked solid at the tail end of tax season!
If you have any questions about tax preparation in Warminster, speak to our experts. We'll be happy to discuss how we can help you as we've helped our hundreds of past clients. Give us a call to discuss your tax needs today.