Scale Up Your Business And Optimize Your Finances
We are known for offering the best and most experienced accounting and tax preparation in Southampton Pa. We take care of your accounts in the most efficient manner and provide insights to help you succeed.
If you're involved in business, your aim is always to scale up and increase revenue. But doing so isn't easy. To successfully improve your business, you're going to need a well-planned strategy that can be maintained and improved.
Your accounts and taxes play a crucial part in this process. If your accounts are optimized along with your taxes, and other financial factors, then your business can grow.
With the right track, and the right guidance, your business can exponentially increase.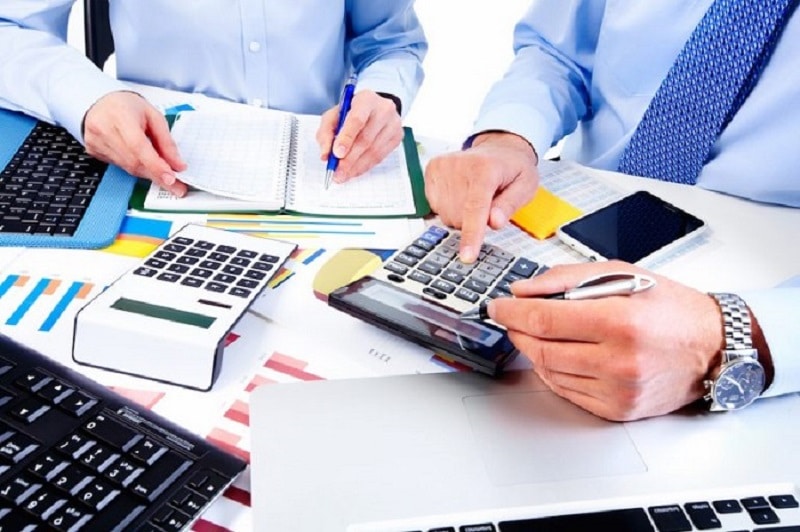 Useful Insights For Your Business
At Guber and Company, we work in an entirely different way. Using modern processes for business optimization, we are able to automate the complex bookkeeping and accounting procedures. This allows us to translate all financial information into useful, actionable, powerful business metrics. With the best Tax Services in Southampton can find, our firm ensures that business owners, managers and entrepreneurs get exactly what they want.
Our Tax Preparation in Southampton services are second-to-none. We remained focused on the entire process to increase the efficiency and efficacy of your growing business
We Get You Amazing Results
It's very simple. We have devised ways to operate comprehensive accounting services that save time, save money, and deliver amazing results. Our skilled staff put their expertise to the best use possible. They manage your business accounts and optimize your tax solutions.
We have a common goal. By working in collaboration with our clients, we lead them to the best long-term financial decisions for their business. It's a win-win.