Stress Less Over Tax Services in Willow Grove
At Guber & Company CPA, we offer a variety of tax services in Willow Grove to individuals and businesses, including federal and state income tax preparation, electronic filing, and compliance monitoring. If you're not sure if you really need accounting services, keep reading.
Get The Best Accounting Services in Willow Grove
For most small business owners, it's important to consider accounting services to manage finances, prepare tax returns, and perform other organizational tasks. Otherwise these tasks can take up a huge amount of time for busy entrepreneurs who need to dedicate their time to countless other priorities.
Accounting services can easily be confusing or overwhelming for someone without the background. That is why we offer great accounting services at even better rates in the industry. In addition, our experts work with you on your unique needs, so they can determine what's best for you and your business.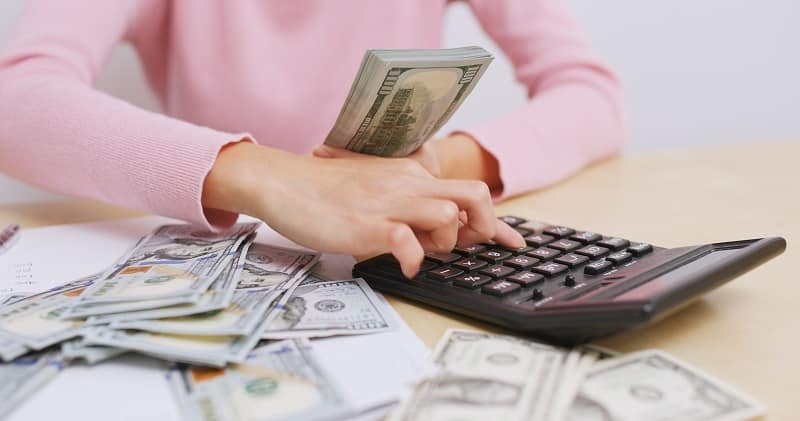 Call Us If You Need:
Assistance to prepare your tax documents

Professional help for calculating rebates

Help with fixing a problem related to your family or business tax

Other types of tax consultation

Payroll processing

Daily company account maintenance

Daily account reporting
No matter what your tax needs are, we have a solution. We offer a variety of services to accommodate all types of taxpayers, and we're always up-to-date on the latest changes to the tax code. We also provide audit representation, so you can rest assured that your taxes are in good hands.
Are you trying to avoid tax issues, or do you already have existing problems related to accounting and taxation? We at Guber & Company, CPA provide efficient, professional service for our clients in Willow Grove.
If you're looking for a stress-free tax experience, our team is here to help. Contact us today to learn more about our services, or visit our website to see a full list of our offerings. We look forward to helping you achieve your financial goals! Call us for a 100% free consultation today.