Hire The Best Tax Accounting Professional in Newtown
Tax accounting is the complex process of collecting, calculating, and filing taxes. This type of work includes bookkeeping, preparing tax returns, filing returns with the Internal Revenue Service (IRS) and state tax authorities, monitoring taxable income, and changing methods as required to comply with ever-changing laws. Notably, it requires deep knowledge of taxation law and understanding of the business entity or taxpayer.
If you need tax accounting in Newtown, we at Guber CPA have accountants who are happy to help filers take taxes off their to-do lists. They can help taxpayers determine how they can maximize their deductions and credits.
Hire The Best Tax Accounting Professional in Newtown
Accountants provide advice for taxes and other financial matters and help manage businesses. It's important to consult one before implementing a business plan—or even before even developing one in the first place.
In addition to handling day-to-day tasks, accountants can also prepare merger and acquisition reports that ensure that there is no overlap of operations among the companies involved.
If you are looking for one of the best accountants in Newtown, know that our professionals help businesses handle their financial situations without hassle. We can be helpful for small businesses that have just begun and have limited funds, as well as large companies with complex financial structures. We ensure that the business's income is meticulously tracked in a smooth-running system.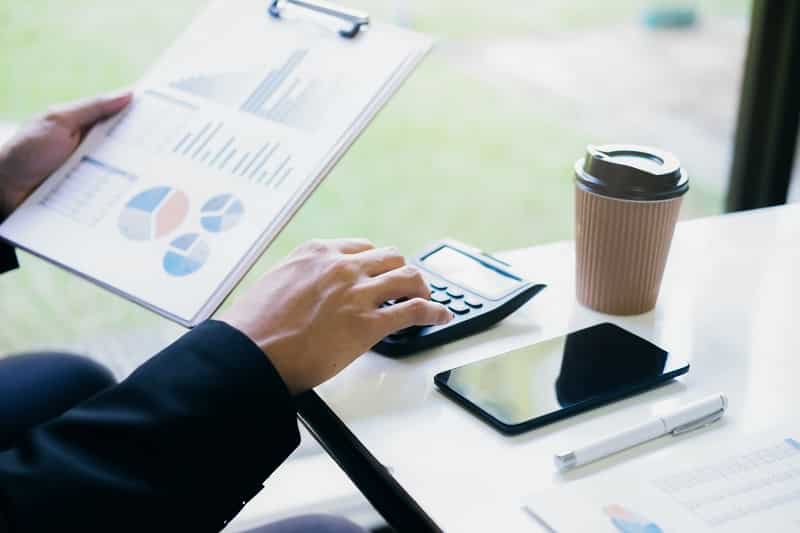 We Offer Professional Tax Assistance And Consulting To Individuals With
Personal taxation needs
Business tax calculation
Partnership taxation matters
Taxes for Limited Liability Companies (LLC)
Filing complexities with other corporate structures
If you are a small business owner or are ready to get your taxes out of the way, contact Guber & Company to get complete assistance for tax planning services in Newtown. We help our clients stay in good graces with the IRS so that everyone is happy!