Committed And Professional Tax Accountants In Bucks County
Let Guber and Company handles your tax planning and tax accounting services today. We are a well-established firm in Bucks County dedicated to your tax & accounting needs.
Guber and Company provide numerous client services. These include but are not limited to: bookkeeping, accounting, tax preparation, and financial coaching. Our Company is ranked among the most reliable and committed service providers in the field of accounts and taxes.
With our storied experience, we perform the accounting and tax functions guaranteed to advance your business goals. In collaboration with our clients, we will formulate a demonstrable strategy for success. Look no further than Guber and Company. We will cater to business owners, independent professionals, and executives.
Why should you choose us?
We are one of the top tax accounting firm in Bucks County committed to serving our clients. We provide customized accounting and tax services to all our clients. Our team of experts will give you personalized guidance and help you understand how you can accomplish your business goals.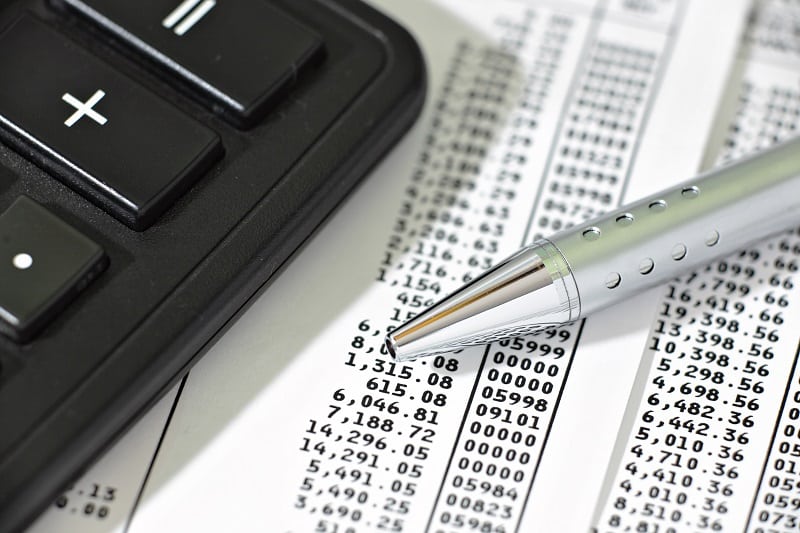 Committed to your Privacy
We are well-aware of the privacy that needs to be maintained. We ensure that your data is safe and confidential with us. Some cyber data specialists assist us in protecting your data from online threats. Therefore, you can stay stress-free and let us deal with the accounting decisions of your Company.
Flexible for all our clients
We provide different packages and can also be contacted through online mediums or video calls. We are a well-established tax accountant Bucks county, committed to our clients' success. You can give us a call at any time or request consultation. We are ready to help.
Affordable and efficient accounting services
At Guber and Company, we believe in delivering value. We provide tax services Bucks County at affordable and minimal prices. Our team of experts is always ready to help you with how you can improve the operations of your business.
An Effective Tax Plan For Your Growth.
We are experts at planning and preparing your taxes. By keeping you and your business on the right track, we guide you toward the financial goals you need.
We're tireless. As a top Tax Accountant Bucks County has come to trust; we don't take shortcuts. We plan and prepare your taxes in the most efficient manner possible. Our staff will help you from the very beginning, recommending the appropriate course of action and, if you desire, taking full control of your financial trajectory.
We do it all. We will address any pesky paperwork and answer any of your questions and queries. If it's remotely related to accounts and tax maintenance, we're here to help.
Capitalize On Our Experience In Accounting And Taxes.
Don't forget; we're the best at what we do. Guber and Company is a certified firm that can assist all clients with specialized knowledge in accounting and tax laws. Planning your taxes and finances is a complex and time-consuming process. However, if you want your business to succeed, you have to do it.
Don't risk your financial future. Get the best Tax Service Bucks County can offer, and consult with an expert today. Our professionals understand the complexities of related tax laws and regulations and will provide the appropriate business planning you so critically need.
We will devise a full-proof strategy to grow your business. Contact us today.