CPA Services Designed To Meet Your Needs
At Guber and Company, we provide precise and timely financial information to all of our clients. If your financial records are well organized and presented, your business can perform way more efficiently. Our firm knows this. This is why our firm is known to be among the CPA Firm In Southampton PA, offering a full range of cost-effective accounting services that include:
Audits and Reviews – We serve a critical role in the financial reporting process by providing useful solutions for increasing profitability and efficiency. We give companies numerous auditing services. Through an intense and accurate examination, we can review all relevant analytical procedures. All information is provided by the client, prepared for the client, and ultimately of great benefit.
Bookkeeping –When your financial records are properly organized, you can rest assured. Security is everything. Feeling secure about the efficiency of your business operations is a necessity. But it can only truly happen if your books are well-managed. Our efficient staff will help get your books to manage the process.
Accounting –We provide a thorough analysis of your financial records to resolve any disputes relating to fraud.
We employ damage measurement methods to determine the financial losses incurred. If illegal processes are used, we will find them and address them.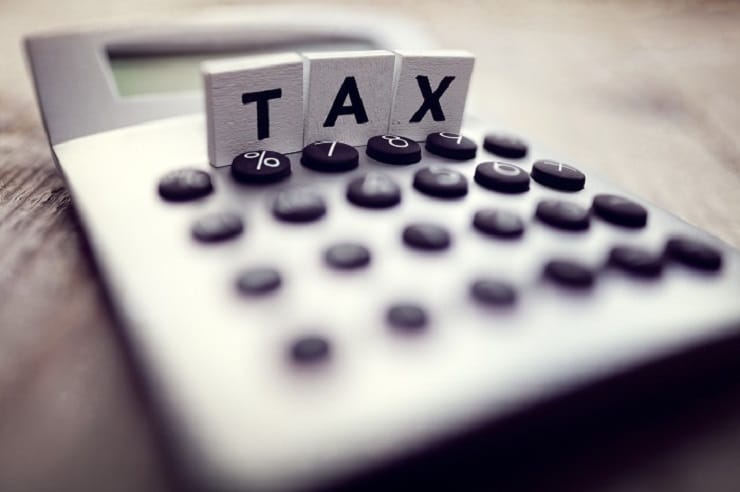 Why choose us?
Our accounting services are perfect for start-ups, small businesses, and larger organizations. Our team of experts will provide personalized guidance that will increase your profitability and improve your financial reporting. As a CPA Firm in Southampton, PA, we are committed to serving our clients and providing value that will enhance operations and profits.
– Offer affordable accounting services for small businesses and larger organizations
At Guber and Company, we provide accounting solutions to small companies and start-ups that are trying to grow. We also deal with larger organizations and also deal with International accounting. Our team of professionals is well-versed with International accounting standards. We endeavor to fulfill the needs of our clients and build long-term relationships with them.
– Achieve various business goals through strategic business decisions
We are here to ensure that all your financial decisions are based on accurate information and current financial analysis. Whether you want a deeper understanding of your business performance or want assistance with accounting processes, we are here for you.
We work differently than other CPA in Southampton, PA firms. Our team will assist you in various steps and help you understand how you can make more strategized decisions. Various business goals can be achieved if you take correct and strategized decisions. We will help you maximize your growth and improve the company's future. We will analyze your current performance and help you understand how to make better decisions for financial growth.
Overall, we're about success. We prioritize the achievement of your goals and do everything in our power to reach them. We specialize as the CPA in Southampton trusts. You can rely on us to offer sound insights, create actionable strategies, and produce lasting results.
Our actions are tailored to every stage of the organizational process. Contact today.