Dedicated To Delivering Expert Tax and Accounting Advice
We offer CPA services in Montgomery County PA and are dedicated to delivering the expert tax and accounting solutions our clients need.
Guber and Company is an affiliated accounting firm providing tax and accounting advice to private clients and business enterprises, small and large, across the U.S. Our expert tax advisors and CPA Firm in Montgomery County PA provide solutions for a full range of accounting and tax issues.
We have established terms with Tax Advisors Groups throughout the country and abroad in order to ensure effective, integrated advice for our clients.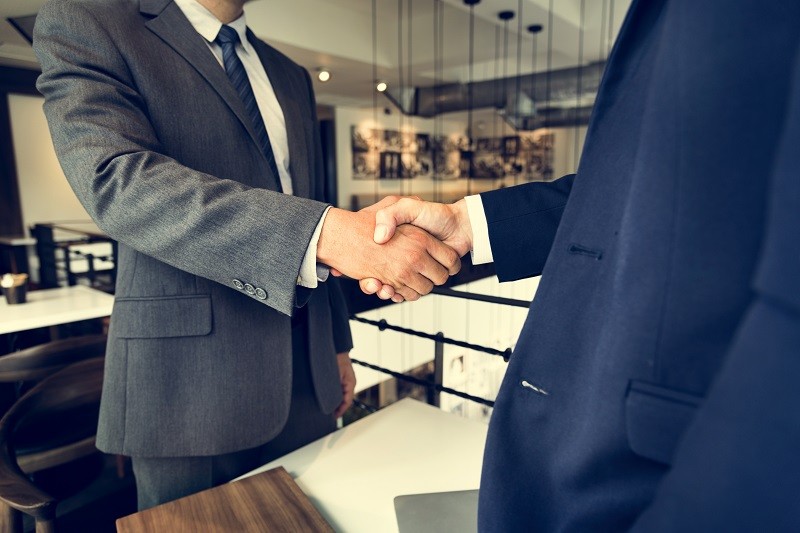 An Established CPA Firm With Skilled And Experienced Accountants
Our firm is fully established and large enough to provide comprehensive audit services for clients in numerous locations. Currently, we are a top CPA In Montgomery County trusts. We make sure to provide each client responsive, personalized attention. Unlike many firms, we maintain contact with clients throughout the process, offering quality and timely services at competitive prices.
Our team of committed experts is keen on delivering the solutions right for your exact accounting and tax needs. With consummate experience and expertise, we take pride in the quality of our services. Our staff understands the needs of each and every client. We will work in accordance with the latest laws, rules and regulations to deliver optimal results. All of our professionals are uniquely qualified to understand your personal and business needs. For us, it's personal. Our clients are the number one priority.
Among The Top CPA Firm In Montgomery County PA
A good accountant is capable of preparing taxes for individuals as well as for businesses. A good accountant can also cater to the accounting needs of professional corporations, partnerships, and/or limited liability companies. Your industry doesn't matter. Whether you're in real estate, construction or development, or some other area of services, a good accountant can help.
Our firm goes a step beyond. We don't have good accountants; we have the best. If you're seeking the Montgomery County CPA, look no further. We will assist you today. Get Touch With Us!